The Events:
The Bats Day in the Fun Park Weekend have consisted of any combination of these 8 events.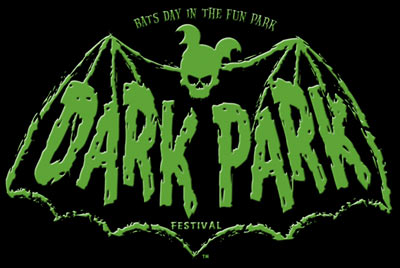 Bats Day Dark Park™ / The Bats Day Dark Park Festival™:
A concert or night club that features bands and DJs from the Dark Subculture.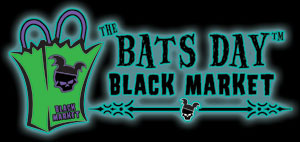 The Bats Day Black Market™
A vendors event where you can find that extra spooky thing for that spooky thing in your life. Over 70 vendors will help you find what you are looking for, from clothing, music, artwork, books, collectable's, toys, to other original items.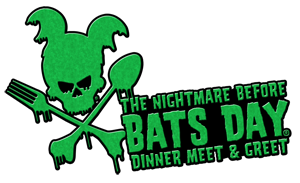 The Nightmare before Bats Day™ - Dinner Meet & Greet
Have you ever wanted to spend the night in a haunted ballroom during a full sit down dinner? Enjoy a unique opportunity to dine with your fellow attendees who are attending Bats Day in the Fun Park Weekend. All attendees receive a full three (3) course sit down dinner, a special limited edition "Nightmare before Bats Day™" keepsake and other surprises all within this intimate setting.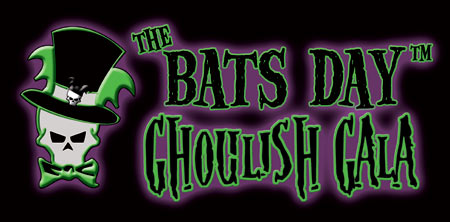 The Bats Day Ghoulish Gala™
Adorn your best attire and attend The Bats Day™ Ghoulish Gala. Enjoy catered Hors D'oeuvres in this spooky atmosphere. Attendees of the Ghoulish Gala are entered in the Bats Day Ghoulish Gala Raffle with a chance to win some great prizes provided by our features vendors and sponsors. All guests will receive a special limited edition "Bats Day™ Ghoulish Gala" keepsake and we other surprises fill your night with mystery and fun.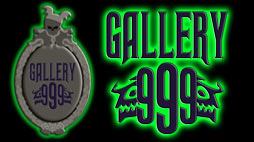 Gallery999™
Gallery999 is a Group Tribute Art Show to Disneyland's Haunted Mansion. Each year a different theme for the show happens with The Haunted Mansion as the focal point of the show. This art show is only during the first 2 days of the event weekend. www.gallery999.net

The Bats Day Happy Haunts Swing Wake™: A Costumed Celebration
A Costumed Gala Event, where attendees are required to dress as the deceased. Creativity is celebrated, and appearances by spooks and spirits from all time periods are encouraged to attend and celebrate the afterlife. We hope to have several prominent ghosts from creepy old crypts all over the world in attendance. From elaborate ghostly visages, to the ghastly faces of the recently deceased, this is one party everyone will be dying to attend.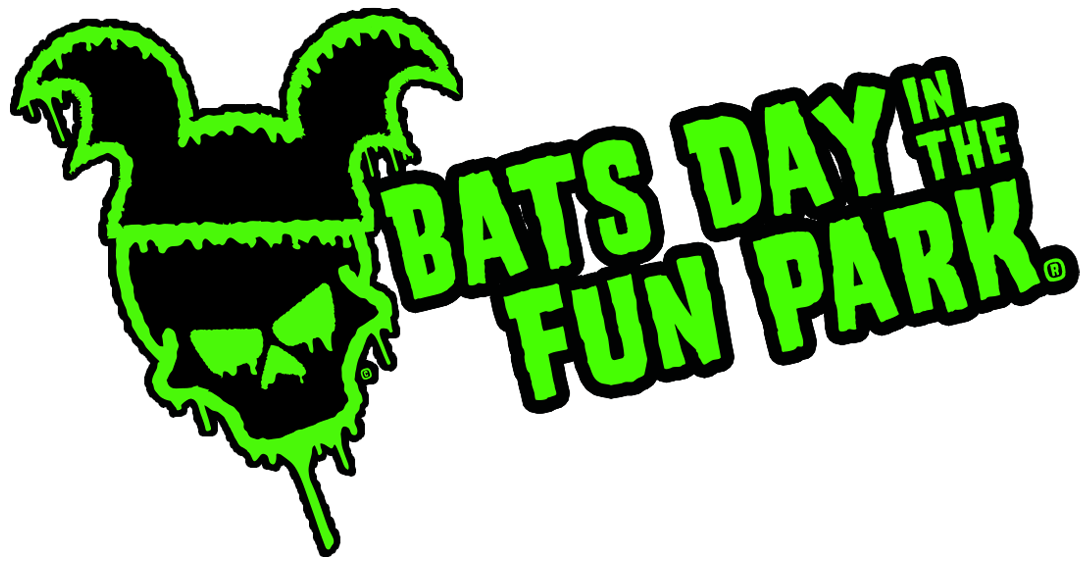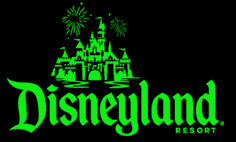 * Bats Day in the Fun Park™: The Spooky Trip to Disneyland, California:
Our annual spooky trip to Disneyland, CA. with several opportunities for meets and photos.


Bats Day Scream Prize™:
Join Bats Day on our Social Media (Twitter, Facebook, Instagram) and have stuff sent to your cell phone. Get super-secret info that you will only get from here. (Like special prize locations, discounts, special event info) If you have a cell phone this is a great way to take Bats Day with you. By joining our Social Media you will get info sent to your cell phone that is just about Bats Day and the events. This feature will come in handy for special Bats Day events and giveaways. During Bats Day in the Fun Park: the spooky trip to Disneyland, use our social media to receive clues where you could win SCREAM PRIZES. The Bats Day SCREAM PRIZE events will go throughout the year until the next Bats Day Weekend.